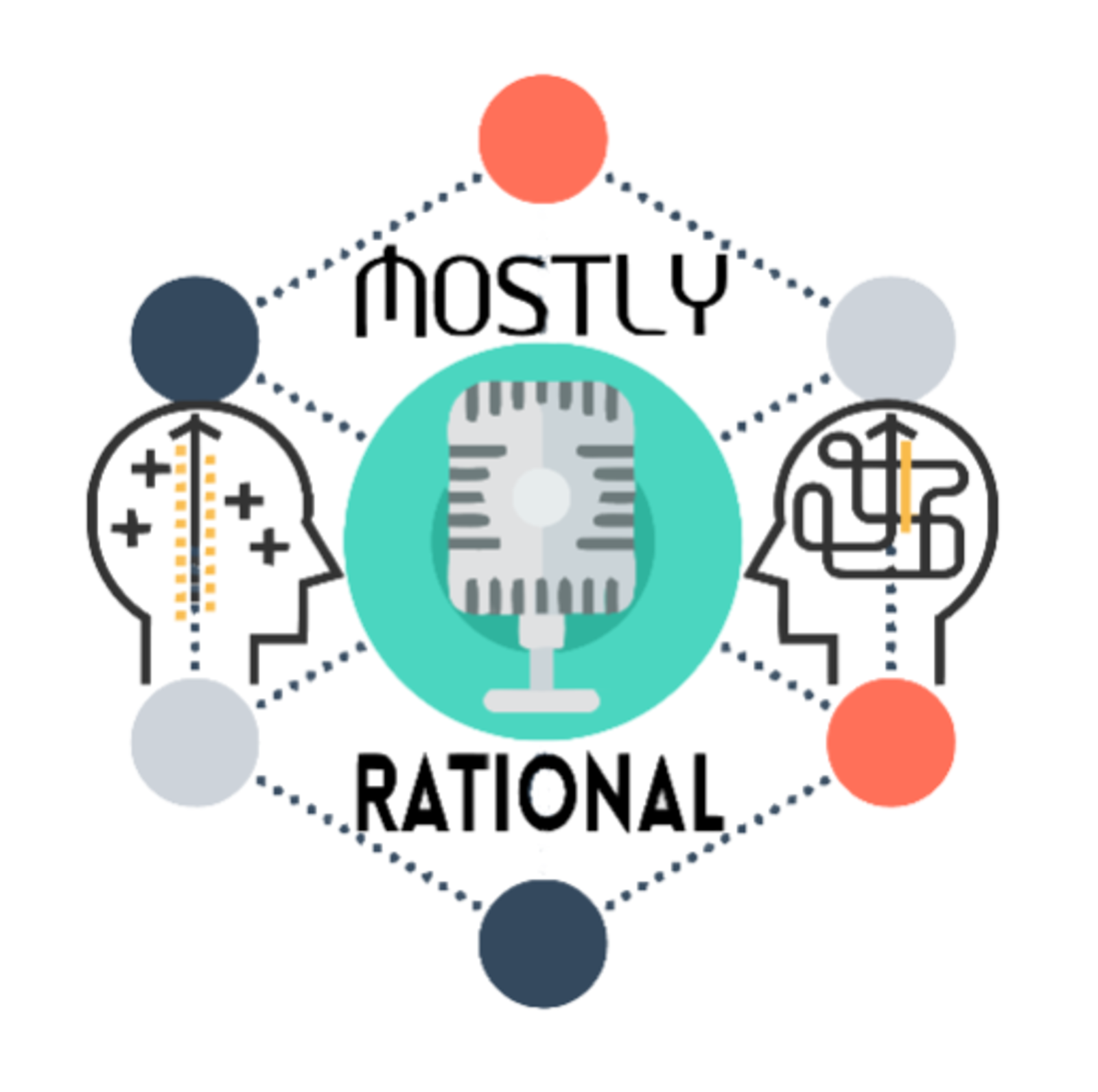 "Guilty Pleasure"
Hey! Welcome to this brand-spanking-new podcast, brought to you by two sisters who fall under that silly MBTI category "The Rationals" + the occasional guest!
In this episode, Tani and Asia talk about their most embarrassing secrets, guilty pleasures, Doctor Who, the cause of lactose intolerance, and the Great Emo War. They finally settle the age-old question: Where in the world is Carmen San Diego??!
So get ready and settle in for the VERY SRS and the VERY FUNNY, because we're rational, but only mostly.
To Submit Questions/Anecdotes: 
- email: mostlyrationalpod@gmail.com
- follow MostlyRational on Twitter and use the #mostlyrational hashtag
- follow mostlyrationalpodcast on Instagram and comment or DM your questions
- like us on Facebook and comment or DM your questions
Let us know if you want us to keep it anonymous, and we will, but cool sign-offs are always welcome!